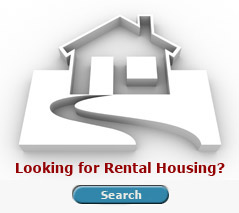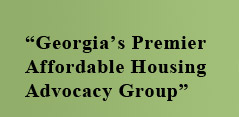 Jobs
---
CAHEC--Senior Vice President, Syndication
CAHEC is seeking a Senior Vice President, Syndication, whose responsibilities include (i) guiding the overall strategy and operations of Acquisitions, Risk Management, Asset Management & Compliance, Fund Management, and Fund Development; (ii) accountability for each Department's financial performance; and (iii) provision of the leadership, vision, and resources necessary to maintain each Department's strategic competitive advantage. This position reports to the President & CEO.

Click Details for full job description and application
Details
SunTrust Community Capital--CRE Debt Relationship Manager
Sun Trust is seeking a CRE Debt Relationship Manager. The position covers the Southeast and requires travel; office base can be flexible within the SunTrust footprint for the right person. Click "details" for full job description
Details
Director of Project Management-- Tapestry Development Group, Decatur, GA

Tapestry Development Group, "Tapestry", is seeking a full time Director of Project Management. This position will primarily be responsible for managing development projects currently in the Tapestry pipeline, as well as sourcing new development opportunities.

Click Details for full job description.
Details
Announcements
---
GAHC Member now a Published Author
Carl Seville of Seville Consulting has just had a book published, Green Building: Principles and Practices in Residetial Construction. The book can be purchased on Amazon here.
A preview of the book can be found here and a review here.
2012 NAHB Report on the Impact of the LIHTC in Georgia

NAHB has completed a study of the effect of the low income housing tax credit in Georgia. Click Details for full report
Details
Earthcraft Video
Southface has a great video on sustainable green building and affordable housing. Click this link to the video.